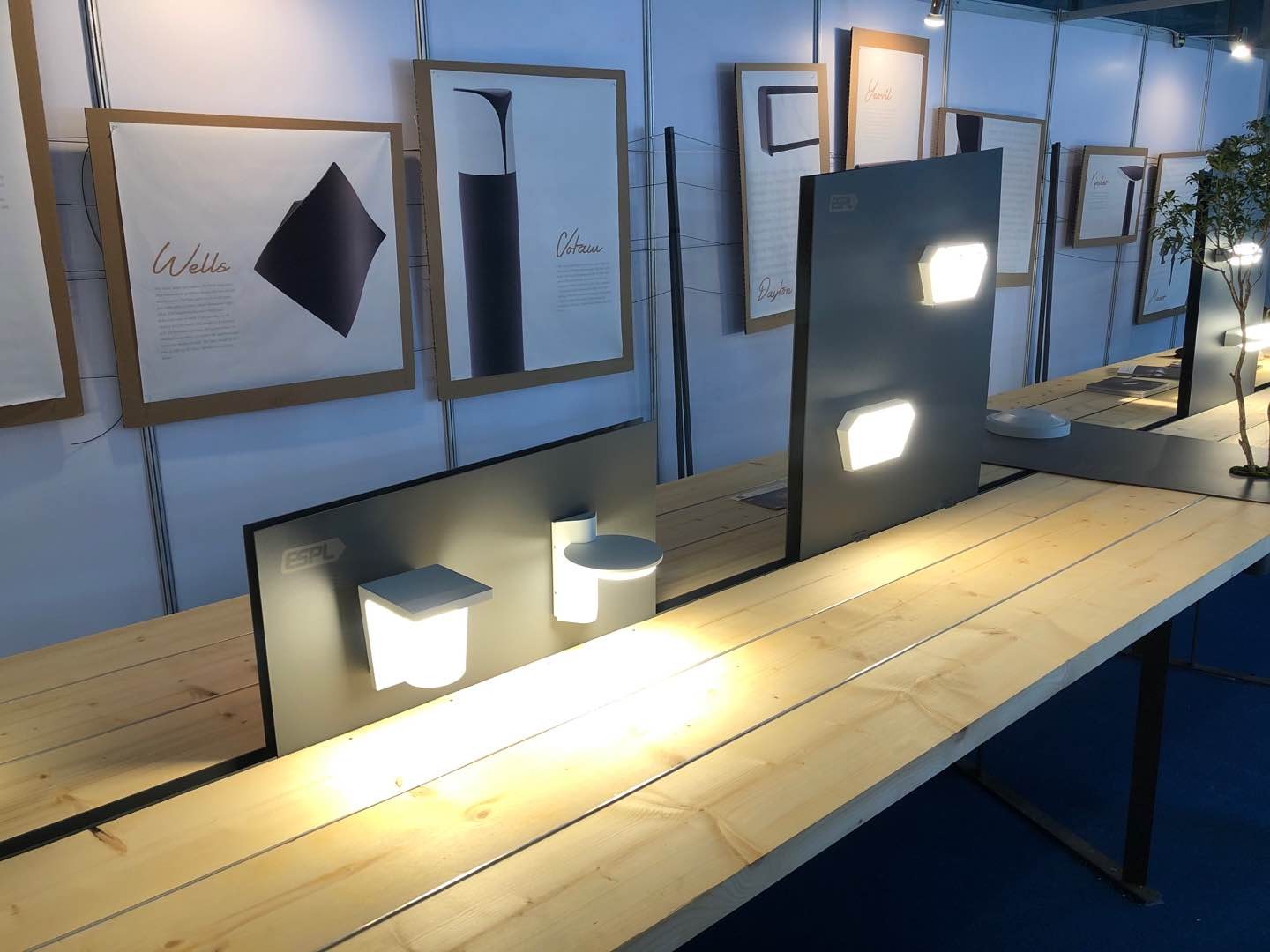 Guangzhou International Lighting Exhibition established in 1996 is a world-class high-level exhibition organized by the world's best and most comprehensive lighting production and trading companies, professional visitors and related institutions.
Lighting industry giants from all over the world gather at Guangzhou International Lighting  Exhibition. Four days  pavilions from Asia, Africa, Europe, America, and Oceania hit a record high.
 In 2020, there were 152,856 viewers from 133 countries and regions; among them, 28,880 were overseas viewers and 143,976 were domestic viewers.
ESPL  still appears in the exhibition this year.  Communicate with the designer during the exhibition preparation stage,  then prepare the exhibits in the later stage, and pack and transport.
ESPL booth  have many  new and old guests from various countries   communicate with us. They more interested of our outooor wall light , outdoor garden light and  spot lighing .  Also  they  booking time  visit our factory. 
Next  time , ESPL will on Hongkong Lighting  online  exhibition display our  new products . Welcome  every  you  interested our  products  or want  get new products information , we  see  onlime . 
Time :Nov. 16-27, 2020